Danielle
Gallery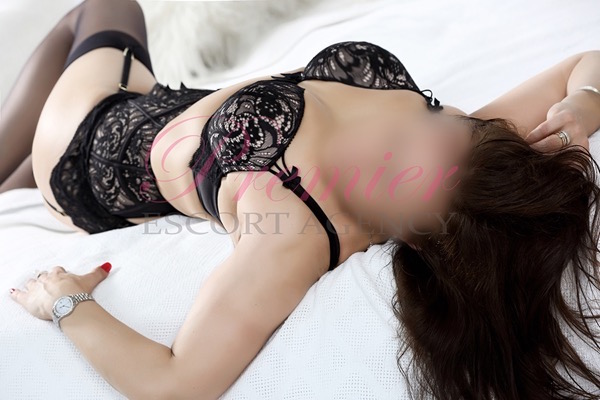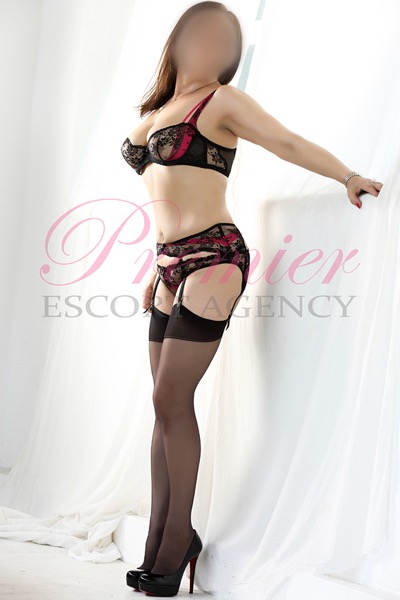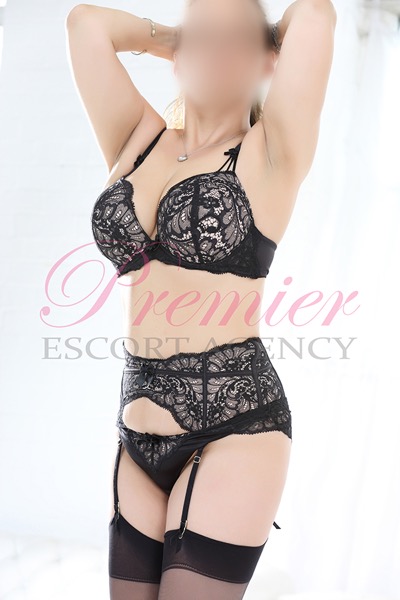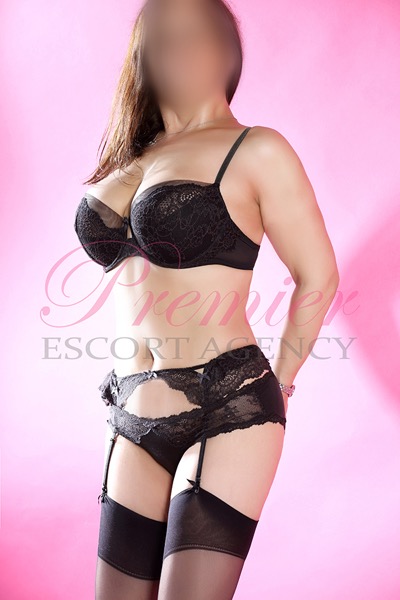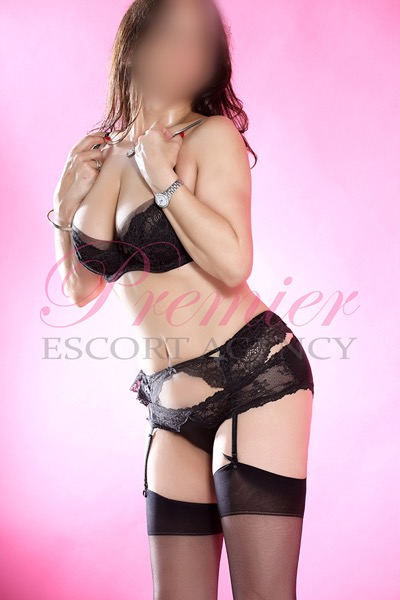 Profile
Danielle is a wonderful combination of serene and sexy, classy and intelligent. She has a fun side but is also very attentive and wants your dating experience with her to be a memorable one. Danielle loves adventure in every sense of the word and says she is well known for her sensual GFE and her approach is passionate but naughty!

With her model slim size 10 frame and standing at 5'5 she is the perfect package! Her long brunette hair and beautiful sparkly hazel eyes all add up to a stunning looking girl whom any man would be proud to have in their company. Danielle has a naughty glint in her eye, as well as a very charming smile. Her whole persona is captivating and we feel will fast become one of PREMIERS popular and well loved escorts. Also trained in massage a date with Danielle is thoroughly relaxing. The aim of all of her bookings is to leave the client feeling euphoric, and with a big happy smile on his face!

With her willingness and eagerness to please, escorting is a very natural career choice for Danielle as she loves to meet new people from all backgrounds. She is a great talker, but most importantly, an even better listener and loves nothing better to chat over a glass of wine or a tantalising cocktail. With a passion for late night partying in a crowd as well as intimate dinner dates and one to one dates, Danielle is a perfect choice companion.

For a date with a truly stunning lady please call one of PREMIERS friendly operators to arrange a date never to be forgotten.
Reviews
Just wanted to say what a lovely genuine down to earth lady Danielle is. We got on like a house on fire. True GFE from a very special lady.
Written by Robert
15th September 2017
All was well, had a lovely time with Danielle, she's a lovely woman and a pleasure to spend time with. xx
Written by Matthew
11th September 2017
I cant even put into words how amazing Danielle is. Such a beautiful person inside and out. great service too.
Written by Peter
8th September 2017
I have seen the gorgeous Danielle on several occasions and she just keeps on getting better. Theres so much more to this lady than her pretty face and perfect figure. She has a great personality, funny, interesting and very caring. She makes me feel a million dollars and it takes a very special lady to do that! Thanks Danielle x
Written by Russ
11th December 2016
I just wanted to leave a quick review of Danielle, having just met with her. Based on my experience, I would have to say she's probably Premier's best girl, and honestly, I wish I'd met her before now. She's really stunning, extremely attentive and she knows exactly how to get in the moment with you. It doesn't feel like you're with an escort, but rather, like you're having a passionate encounter with a partner, and that is, after all, the very essence of a GFE. When I'm around Leeds, I will definitely be booking some quality time with her again, and I would advise anyone else that if Danielle's one of your options when booking, she needs to be top of the list. I guarantee you meeting her will be all you expect and more.
Written by Chris
5th December 2016
If you want a lady thats extremely confident at what she does and knows how to please you then you cant go wrong with Danielle...my favourite Premier Lady!
Written by Paul
16th November 2016
Thank you Danielle for seeing me again this evening. I didnt want to let you go. Three hours with you isnt long enough! I enjoy everything about you, especially your amazing body and pretty smile. See you soon and for longer next time.
Written by Ken
6th October 2016
Ive just spent 3 glorious hours with Danielle and have really fallen under her spell. Shes not only beautiful but so warm and she makes you feel like a king!
Written by George
30th September 2016
Thanks Danielle had a great time with you last night. Not hurried or rushed. You took the time to listen to my requests and did a stunning performance!
Written by Chris
15th August 2016
Back to top