Elizabeth
Gallery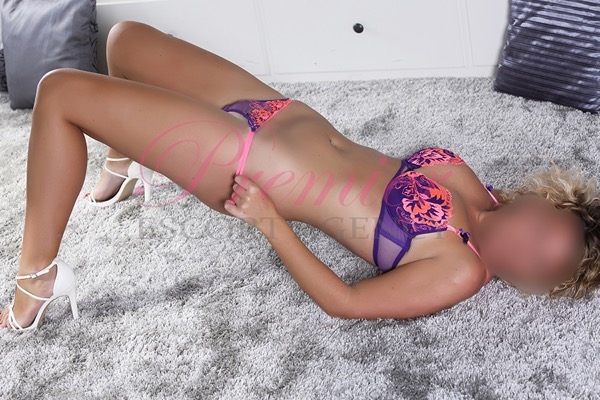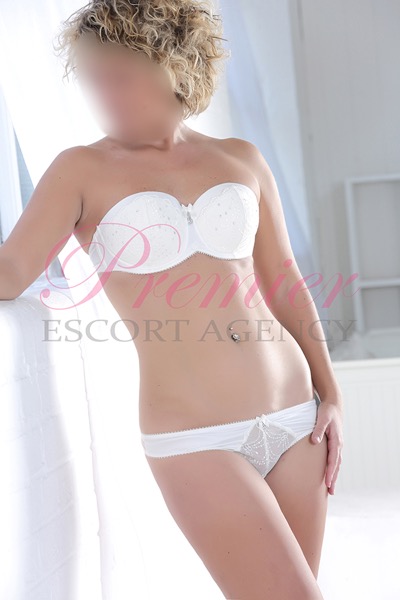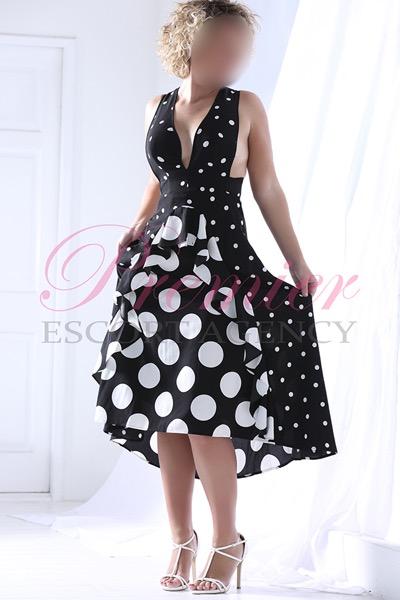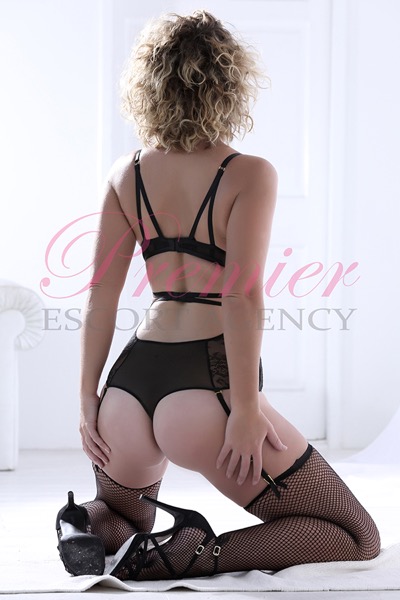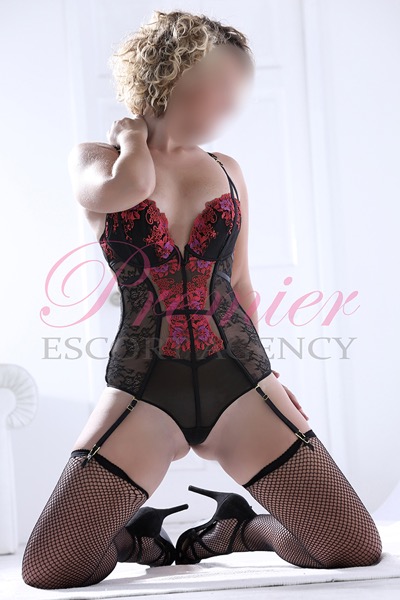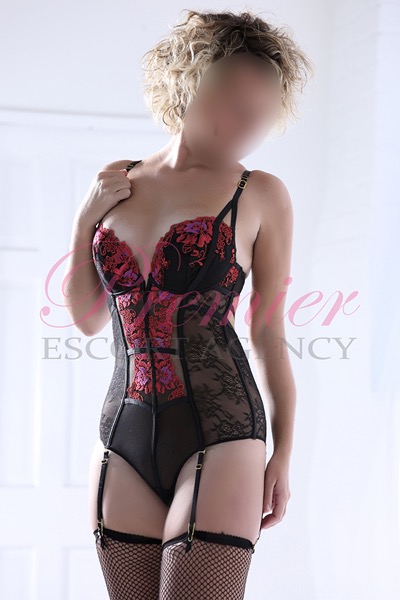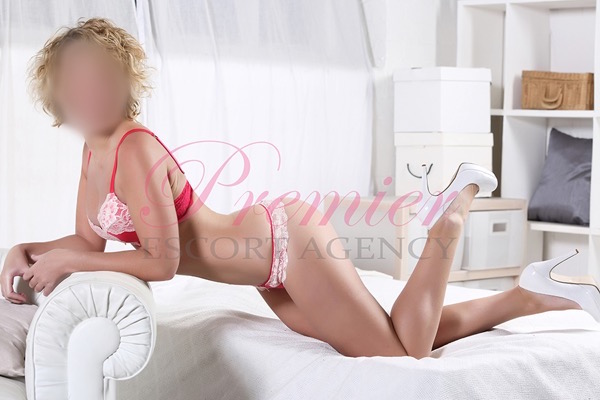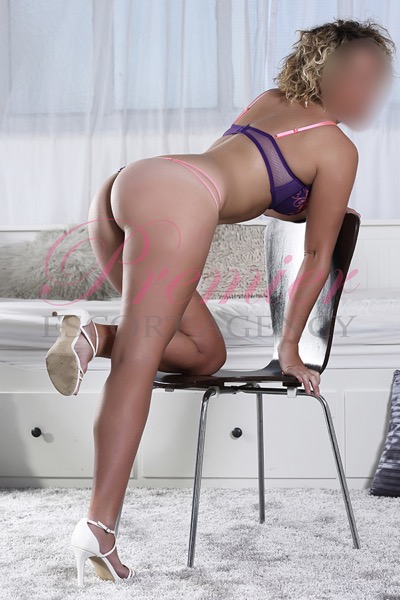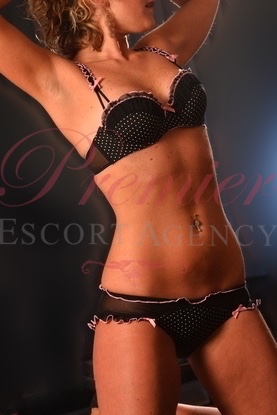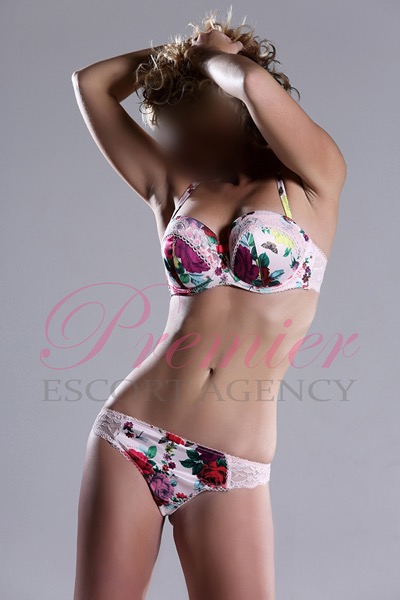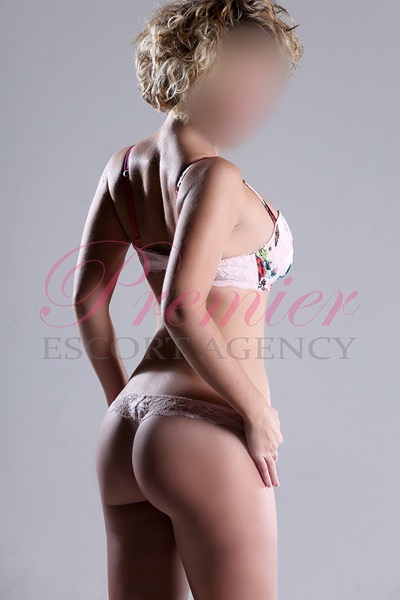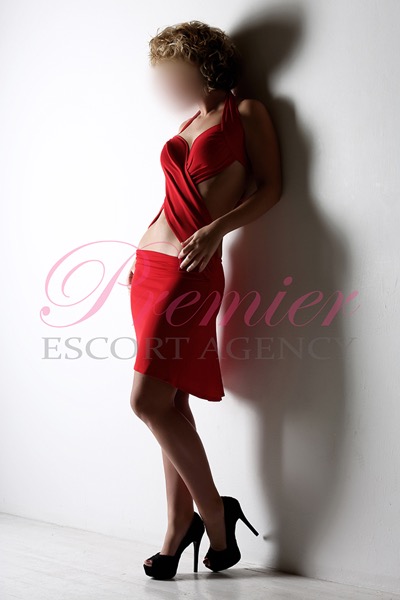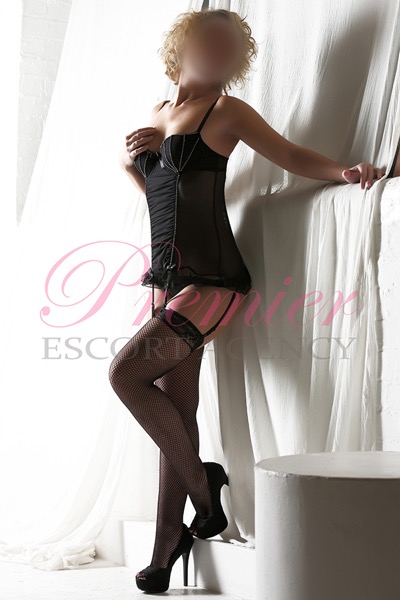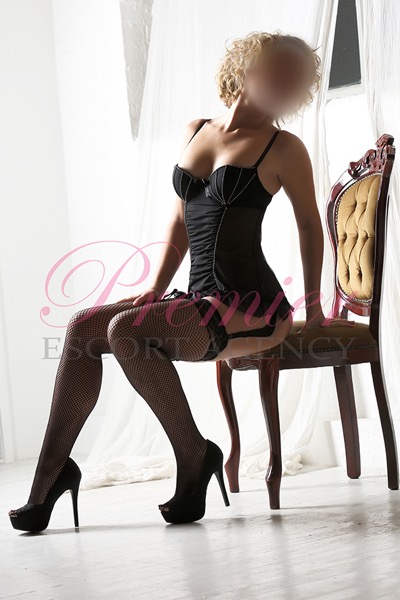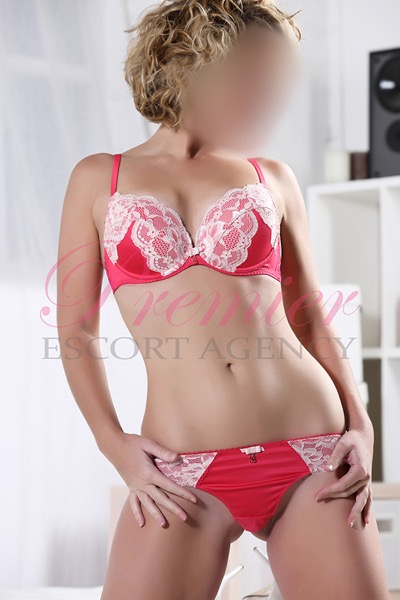 Profile
We'd like to introduce Elizabeth........

With her shoulder length wavy hair, sparkling brown eyes and super-sexy, dancers toned figure, we feel Elizabeth will be a popular choice of escort with a wide variety of our clients of all ages. She is immaculate at all times and dresses impeccably. She has a fantastic collection of sexy and seductive lingerie and a wardrobe of chic and stylish outfits to suit any occasion, which makes her the perfect companion for any kind of date.

Elizabeth loves to meet new people, she impresses everyone she meets with her bubbly persona and a real zest for life. She enjoys being part of a crowd but also loves close, intimate dates. Elizabeth likes to give and receive lots of pleasure and would make anyone proud to be with her.

Elizabeth is a sexy, model dress size 6/8 , 5'8" tall and a 34b bust with luscious kissable lips which all add up to give her a glamorous look; she works hard and also plays hard too, offering a truly unforgettable full GFE and knows how to let her hair down and have fun.

So call us today... you wont regret it!
Reviews
Elizabeth is a combination of absolute beauty and unforgettable body. Treat her right and she will turn into your biggest desire. Thank you. Paul
Written by Paul
4th March 2019
Never usually see an escort more than once but I cant help coming back to Elizabeth. She's so addictive she should come with a warning! Many thanks Premier.....
Written by Tom
6th February 2019
I usually use a different Agency but really liked the look of Elizabeth. Absolutely fantastic experience and will definitely be recommending PremierLeeds to my friends and will be seeing Elizabeth again next week.
Written by Robert
22nd January 2019
Just wanted to thank you for sending me Elizabeth. She is fantastic, great to talk to and put me at ease straight away.Booked for 1 hour but kept her for 3. Many thanks. x
Written by Shaz
13th December 2018
Elizabeth is wonderful. Will see her again next time i'm up this way. L
Written by L
11th September 2018
Elizabeth is classy beautiful and great company
Written by Richard
17th May 2018
Classy elegant and beautiful. 100% best lady I've ever seen. Top class. Cheers Jake
Written by Jake
30th April 2018
Stunning and great fun
Written by John
27th March 2018
Ahhh premier, premier, premier, you have done it to me again! Elizabeth just literally blew my damn mind. Thank you.
Written by Owen
24th February 2018
Another wonderful night, always puts in 100% to the booking, fantastic lady!
Written by Julian
24th January 2018
I had a really great time with Elizabeth the other evening. Just as I remembered her from last time. Can highly recommend will definitely see again.
Written by Marcus
8th January 2018
Very happy that this stunning lady is back... and she is a proper lady, please treat her well. Top class girl offering a top class service! Will be booking again next week. Merry Christmas to all you lovely ladies at Premier.
Written by Paul
22nd December 2017
Just started using Premier as they were recommended to me. I have to say that the calibre of ladies they have is outstanding judging by the two ladies I've seen so far, Elizabeth and Mariah! Both knockouts! Thanks.
Written by George
27th July 2017
What can I say about this gorgeous lady? She arrived on time looking amazing and gave me her full attention. thank you.
Written by Matt
4th July 2017
Wasnt sure we would 'hit it off' as Elizabeth isnt my usual type but she was lovely. Great to talk to and took care of all my needs.
Written by Martin
2nd June 2017
After seeing Elizabeth last week I decided to see her again last night. This time for 3 hours. I can simply say this lady is amazing. We enjoyed each and every minute together. Looking forward to seeing her again very soon .
Written by Vincent
17th May 2017
Saw the lovely Elizabeth for 3 hours. Had a great time I didnt want her to leave as she gave me a really good time. A beautiful genuine lady.
Written by Anonymous
12th May 2017
I don't know how I can describe this classy, elegant and beautiful lady. I have never seen an escort who is so natural like Elizabeth. She is a complete package. I am really lost for words. She is extra special. I am going to see her very soon. thanks once more Elizabeth.
Written by Vincent
9th May 2017
I had to do a review for Elizabeth and state that she is a truly elegant, kind, caring individual. Wonderful to converse with. Thank you ever so much.
Written by Alan
21st April 2017
Last night I took Premier's receptionists advice and saw Elizabeth I was not disappointed. Elizabeth is a very attractive sexy girl and time with her is a sheer pleasure. 4 hours passed by rather quickly I will be seeing her again. Thank you Elizabeth thank you Premier FK
Written by Frank
31st March 2017
Take my advice. Book Elizabeth when you get chance. Shes hard to get hold of and I can see why. Shes beautiful, very classy and a pleasure to be with. A credit to this agency.
Written by Andreas
13th March 2017
One of the best Premier girls ive seen. Classy sexy pretty. Shes the complete package believe me.
Written by Don
3rd March 2017
Thank you premier for arranging my appoinmtment with Elizabeth she was everything you described her as and more...
Written by Paul
10th February 2017
Elizabeth - what can I actually say???? You have blown my mind. You are the art of sophistication with combined naughtiness. Guy's do not be fooled by the sweet and innocent look Elizabeth first portrays. she is the diamond in the rough, the apple in my eye, where have you been all my life - You have such a electric personality, combined with the looks of Victoria Secret Model. Elizabeth is the perfect ideal for dinner dates, bar crawls, overnight stays or just a romantic evenings in - I will definitley be booking you again and for longer; Individuals must be mad not to book you. I am intrigued and overly excited for our next encounter - you definitely left me literally gagging for more - I need to see you again and I will obviously be booking for longer x x
Written by Dean
2nd February 2017
Elizabeth was through the roof! She was just what the Doctor ordered, especially after a stressful day at work - that bath - indescribable! I will definitely be booking again and for longer; I need this in my life. Elizabeth is good at what she does; Premier, where do you find girls like Elizabeth, keep this up. Thank you Premier for the recommendation she's not only beautiful, sexy and kind but attentive too; Elizabeth attended to my every need x
Written by Scott
2nd February 2017
Elizabeth was through the roof! she was just what the doctor ordered especially after a stressful day at work. That bath was indescribable! thanks so much Elizabeth!
Written by annonymous
24th January 2017
They say good things come in small packages ... Wow! what an amazing, fun, bubbly mega sexy lady Elisabth is. Well worth seeing and cant wait to see her again.
Written by Chris
12th January 2017
Hi Premier, it took me 3 weeks to book with Elizabeth as she's not always available due to her popularity... can I say the wait was worth it! Wow!
Written by Jed
1st December 2016
Saw Elizabeth thurs night and must say what a great 3 hours we had. Witty, good looking, intelligent, she ticks all the boxes and is so natural in all that she does. This lady comes highly recommended guys!
Written by Phil
7th November 2016
My first review for new lady Elizabeth. Sweet, very pretty, cute, great body, slim and a naughty personality. A defo must see.
Written by Matt
3rd November 2016
Elizabeth is a professional escort covering Leeds and the rest of the Yorkshire region. Any monies paid to her are for companionship and experience only, anything else that happens is between consenting adults.
Back to top