Jade
Gallery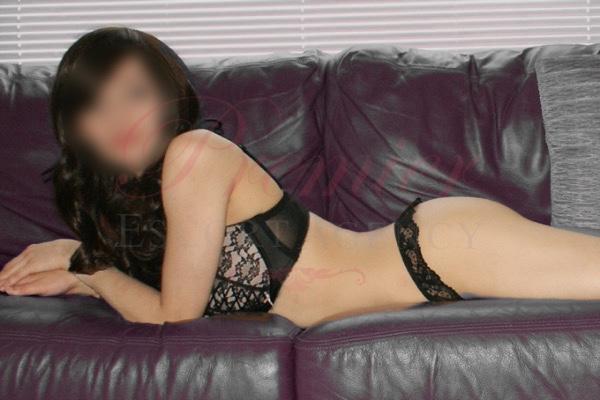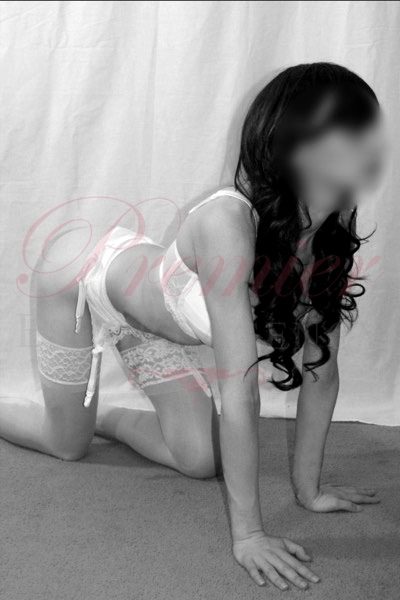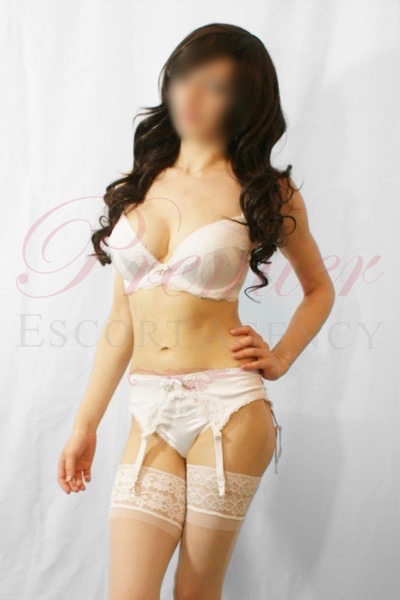 Profile
British born Jade is a simply stunning young lady who has burst onto the personal dating scene and is proving to be a sensation with gentlemen of all groups and persuasions.

In her mid twenties, Jade has the perfect, petite size 6 model figure, with a natural 30G bust plus the looks and personality it takes to become a much loved and in demand dating companion. She oozes sexiness and has a wonderful confident aura about her.

A fashionista who spends a great deal of time choosing her outfits for her dates, Jade always steps out looking a million dollars. Regular sessions to the gym keep her supple and well toned.

Her love of good food and fine wine makes her the perfect date for those who enjoy a quiet, intimate rendezvous in a chosen dining establishment. However, if hitting the town for a lively night out at a VIP club is what is in order, Jade is always the life and soul of the party and will make a great companion to have on your arm. She is outgoing, full of life and is a very fun-loving girl.

With a stunning body and personality to match, Jade is a date not to be missed. She is every guy's dream girl – gorgeous, graceful and totally enchanting.

So call us today for a date to remember....
Reviews
Well yet another amazing hour with the wonderful Jade, looking forward to the next booking with Jade and Sky, Jade has a wonderful personality and a similar mindset to myself, Thanks Jade see you soon XXX
Written by Bam Bam
20th November 2017
Booked Jade for the second time this time on her own and to say I had a great hour is an understatement, I got to learn a lot more about what makes Jade tick and it unleashed a lot of fun and unfortunately an hour was no way near long enough, Sky is top of my favourites list closely followed now by Jade, Jade your AMAZING thanks for a great hour see you soon XXX
Written by Bam Bam
24th October 2017
This girl is 'banging'! I would definitely see her again and I usually like to see someone different each time... Top girl!
Written by Imi
23rd October 2017
WOW just had an amazing time with Jade and Sky, Sky I have seen many times before but this was the first time with Jade and I needn't have worried as we all got on fantastically, don't let Jade's small frame fool you this girl is a demon in an angels body, Thanks Jade see you soon XXX
Written by Bam Bam
9th October 2017
Time flys when your having fun and it certainly flew with Jade. Shes such a sensual passionate lady one hour was not enough. Kept her for 2 and didnt want to let her go.
Written by Luke
4th October 2017
Thank you so much for the beautiful,perfect Jade ... honestly lost for words!! x
Written by Scott
29th September 2017
I met Jade for the first time last night and Wow! we clicked straight away. She is adorable and cute but naughty and sexy at the same time.She gives you her total attention, didn't want to let her go and I will be seeing her for longer next time. Well done Premier keep these good girls coming!
Written by Philip
26th September 2017
Back to top