Rose-ava
Gallery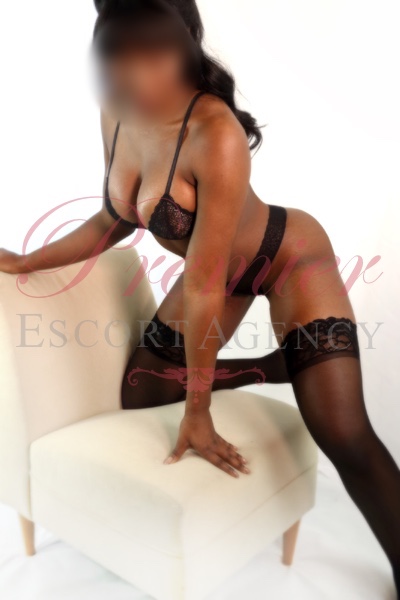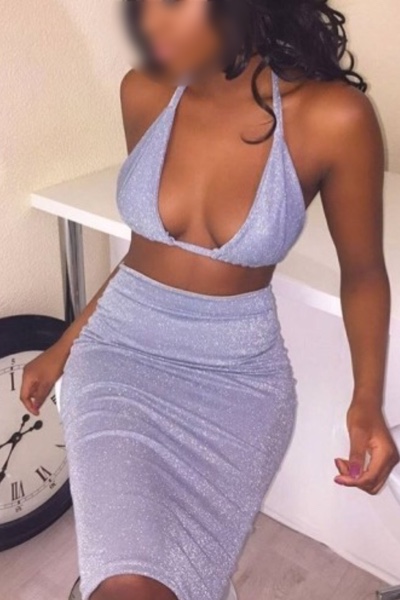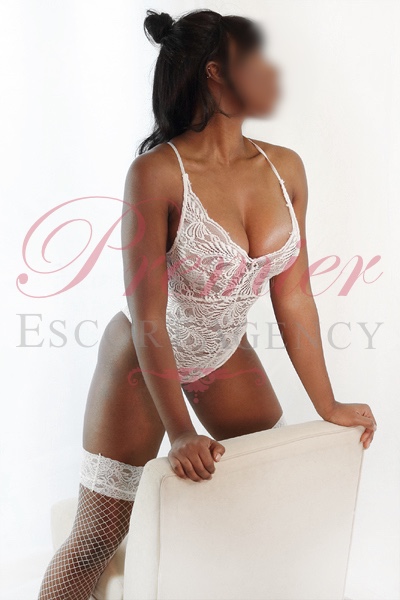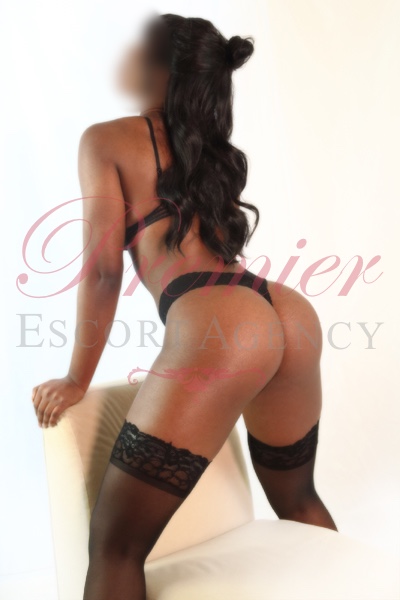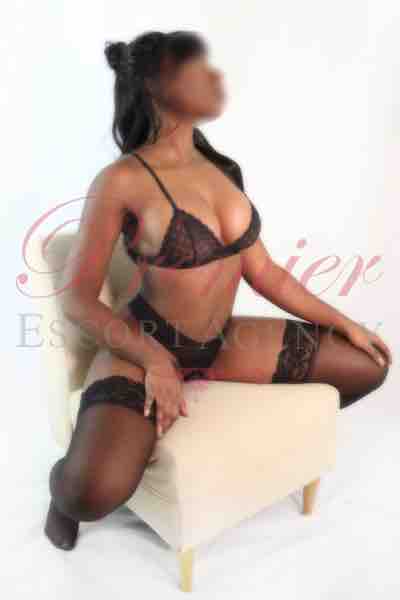 Profile
Premier are delighted to introduce our ultra sexy, model babe, Rose-ava.

Rose-ava is a gorgeous, confident young woman with a fabulously toned sexy size 8 figure, 32 E/F bust, leggy 5'7", vibrant persona and energy you'll feel the second you meet her.

With Rose-ava on your arm you will be the envy of every man in the room and she will show you such a great time... you will need to rest before you meet up with her again. Either a wild night out living it up in style or a cosy intimate night in, as this little gem will leave you totally satisfied and yearning for more.

Always looking as though she's just left a fashion shoot, Rose-ava follows all the latest trends and is immaculately dressed for whatever the occasion. She is simply beautiful!!

Her reviews so far have been outstanding!!

Book this seductive and utterly charming lady today by calling one of Premier's friendly operators, you are promised an amazing time!

More photos of Rose-ava will follow shortly.
Reviews
The earlier reviews are all true , Rose-ava is beautiful inside and out , so easy to get on with and so much fun. I know us older guys are inclined to be overawed by younger beautiful girls but believe me, you will be too. I almost don' want to submit this review and so keep her for myself but that wouldn't be fair to her.. 3 word Review Affectionate Sexy Gorgeous
Written by Richard
1st March 2019
Its not often you meet a lady who has it all but Roseava certainly does... Beautiful face, sexy body and such a sweet kind lady. My fav girl by far. Iain
Written by Iain
12th February 2019
Roseava was way more than ok. Hot as you promised she would be. J
Written by J
6th September 2018
Unbelievable, striking yet sweet lady.Not like any escort I've seen before. There's something quite unique and innocent about Rose-ava. Had a lovely time. Harry
Written by Harry
29th August 2018
What a lady......everything and more.Stunning looking gorgeous figure interesting to talk to. The full package
Written by Jay
25th July 2018
Back to top